Since 1973, our mission has been to earn your trust and deliver a finished product that not only looks great, but also helps you reach your goals and objectives.
WE KNOW PRINT.
With 40+ years in the commercial print industry, we are experts and innovators in sheetfed, half-web, full-web and digital printing, and all the services in between.
OUR EXCELLENCE IS CERTIFIED.
FCL Graphics is one of the only G7 Master Certified Printers in America across all press platforms, from full-web to digital, ensuring accuracy and consistency.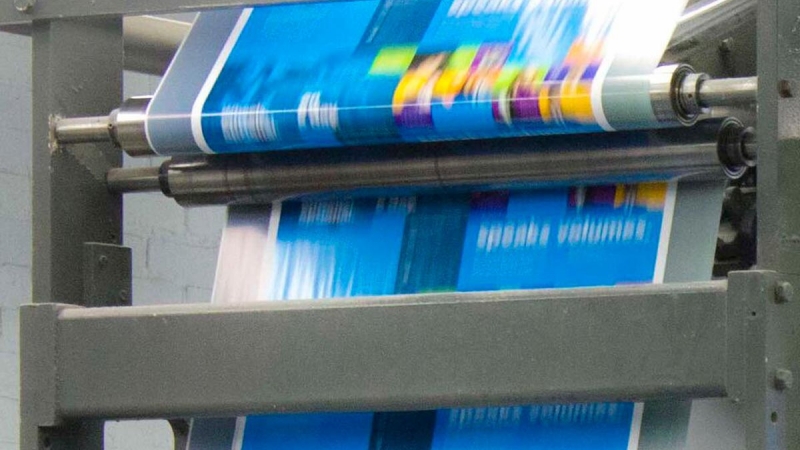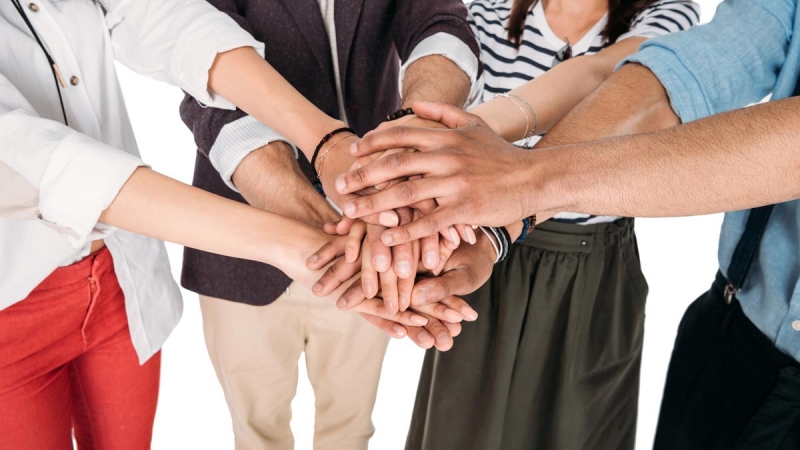 OUR SERVICE IS PERSONAL.
Our seasoned pressmen and staff are dedicated to bringing your creative vision to life. We are always accessible and quick to respond, earning your trust so you'll come back, time and again.
WE KEEP OUR PROMISES.
When you have a real challenge on your hands, you'll be glad to know we stand behind our work. A promise made is a promise delivered.
COMPETITIVE PRICES, OUTSTANDING VALUE.
We run a tight ship at FCL. We own all our equipment, and our facility, outright. With 4 cost-effective printing platforms to choose from, we always give you a great price.
HAVE A CHANGE? NO PROBLEM.
Thanks to the breadth and depth of our on-site press equipment, we can meet changes head-on and arrange our schedule and presses to meet your needs.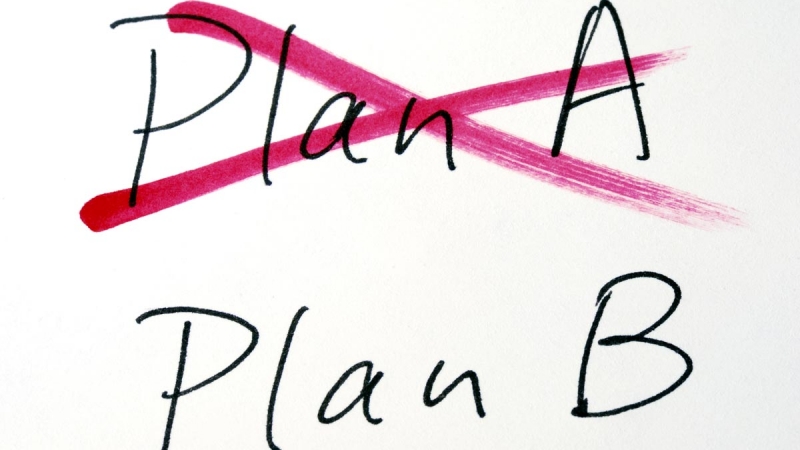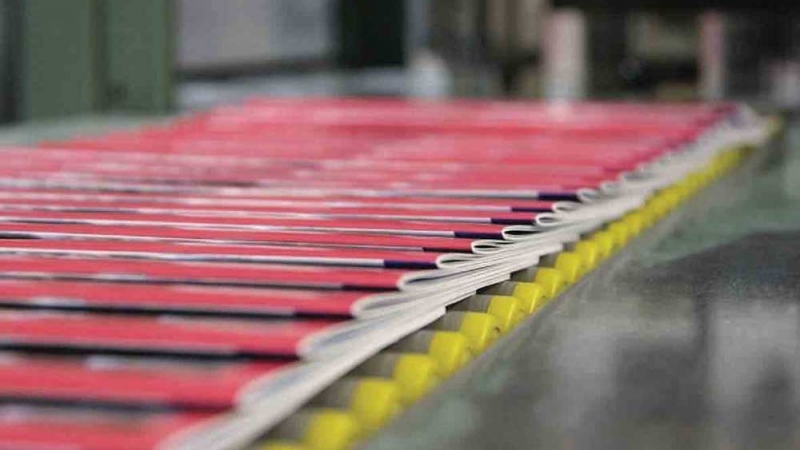 WE GO THE DISTANCE.
As a detached mail unit (DMU) with on-site USPS verification, we're experts in mailing and postage optimization – and those savings are passed on to you.
RIGHT IN THE HEART OF THE U.S.
Five minutes from O'Hare, fifteen minutes from the heart of Chicago, we are ideally located for national distribution.