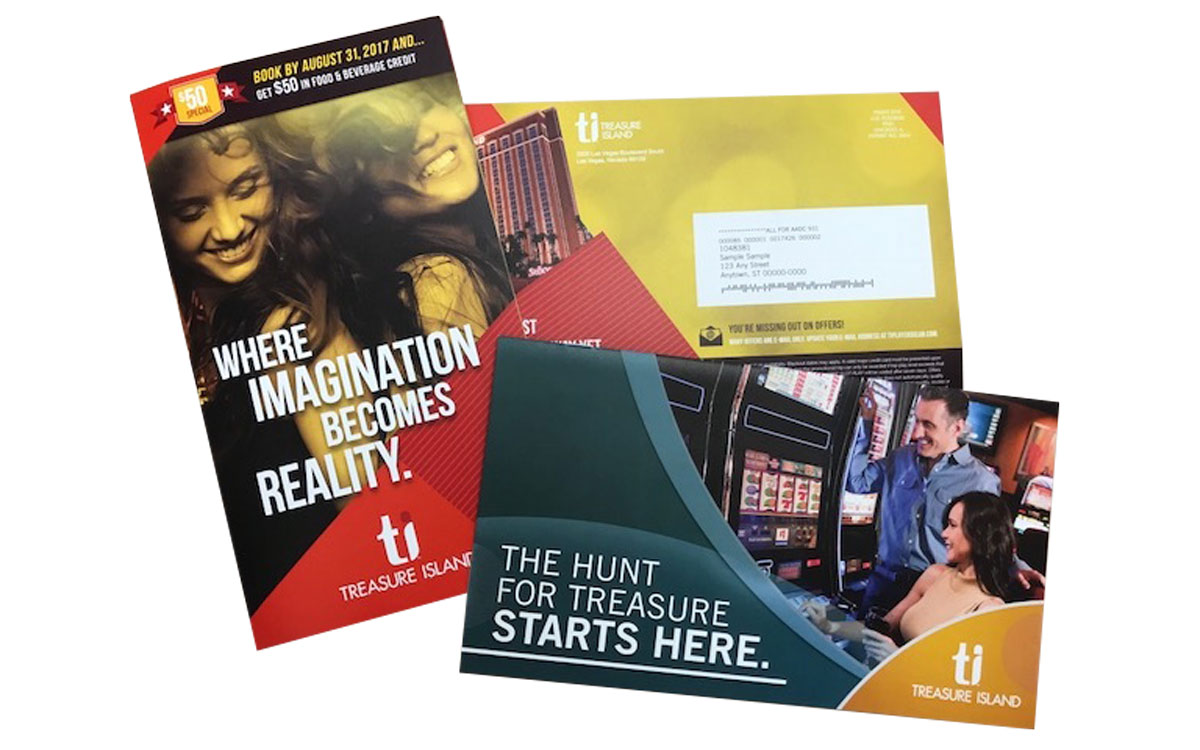 EXCEPTIONAL QUALITY
Your reputation is reflected in every printed piece that hits the marketplace. As one of the few U.S. printers with G7 Master Certification that extends from sheetfed to web to digital printing, FCL offers you the widest range of printing options all under roof. We make sure you always look your best.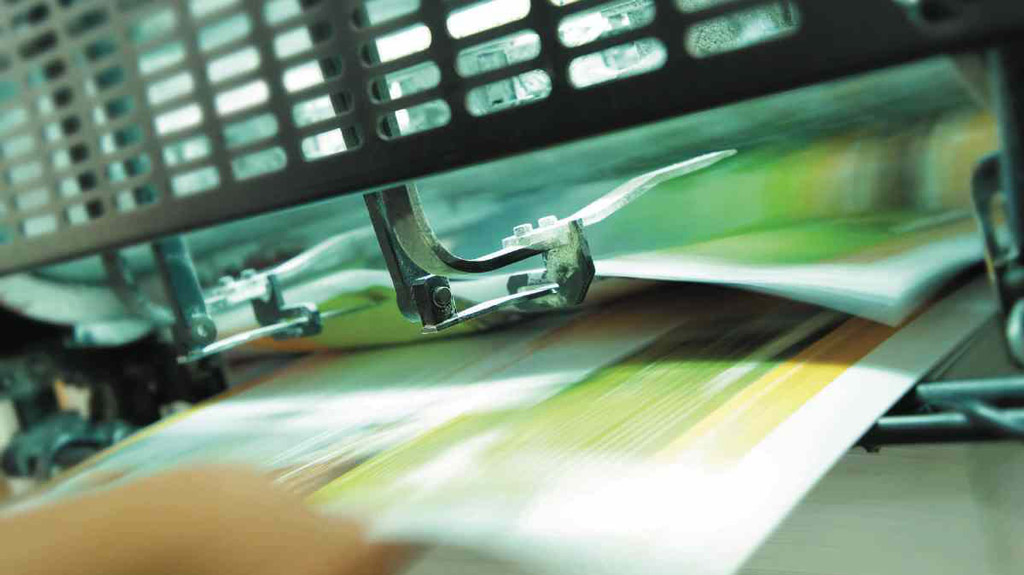 FLEXIBLE, COST EFFECTIVE OPTIONS
With digital, sheetfed, half-web, and full-web presses on the floor, we can shift and reschedule runs to accommodate more projects and move them through faster than anyone else in the business. Plus, having four in-house press platforms means we can find the most cost effective way to run your job. Trust your printing, and reputation, to FCL Graphics.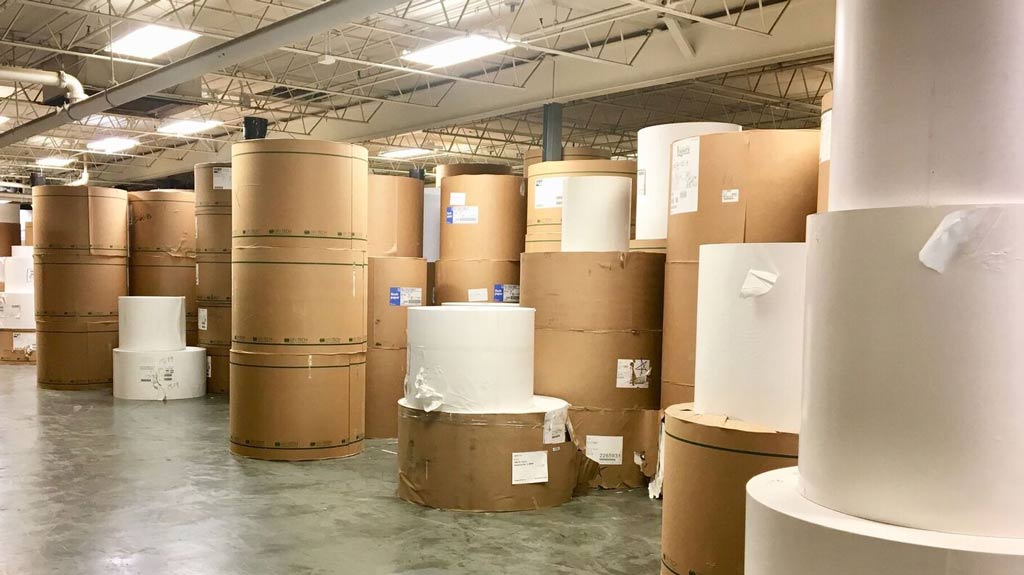 VAST IN-HOUSE PAPER INVENTORY
Since we spend close to $20 million on paper every year, we get the best paper pricing and pass the savings on to you. With a climate-controlled inventory of the most popular printing stocks on-site, we can be up on press within 24 hours in a vast majority of cases. We can also source unique and interesting stocks and substrates for those high-profile pieces that really need to stand out.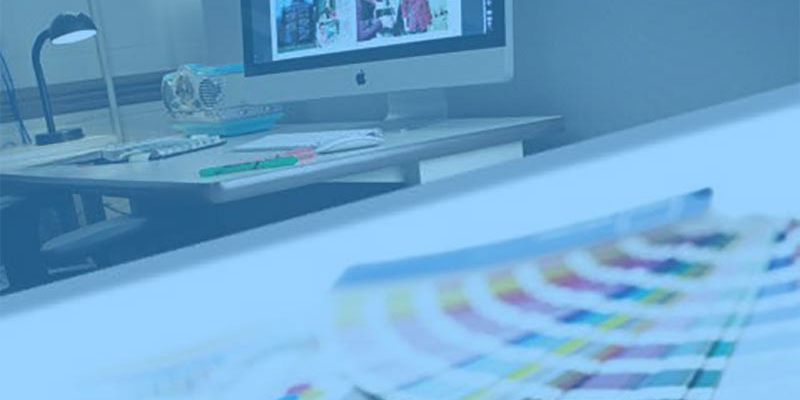 Pre-Press
Pre-press is where everything you do gets translated into everything we do. Using the latest technology, your design is checked and trapped, colors matched, comps proofed, and plates produced.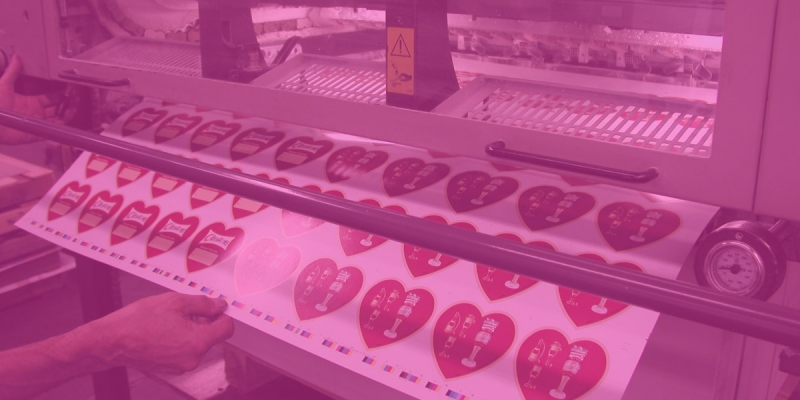 Sheetfed-Offset
FCL's artisan pressmen have been producing sheetfed works of art for 40 years.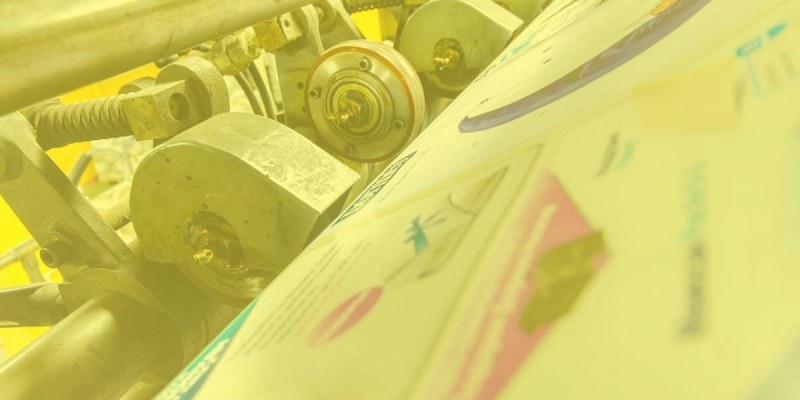 Web-Offset
For high volume printing, FCL's G7-certified half-web and full-web presses can do the job quickly and beautifully.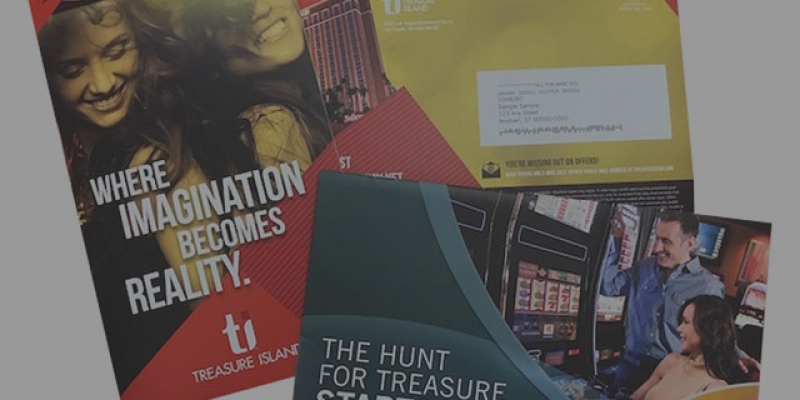 Digital Print
For fast turnaround, small quantities, and limitless customization options, nothing beats digital printing.