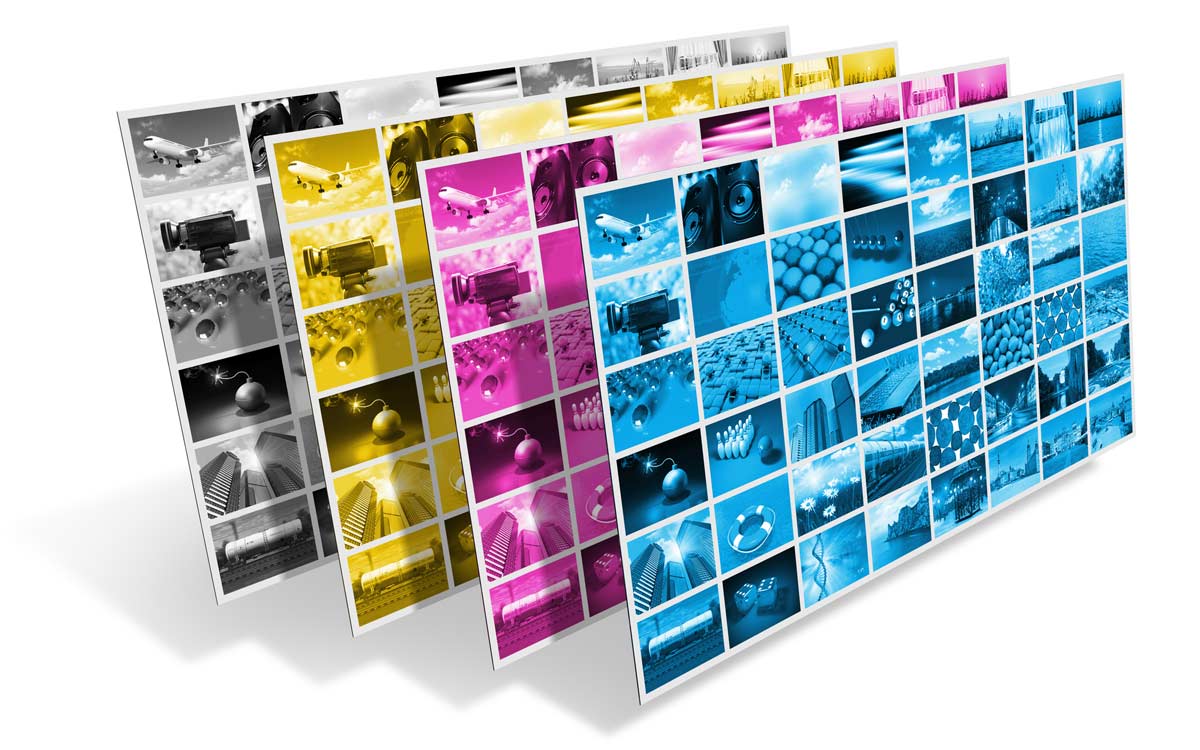 FCL OFFERS YOU A WORLD OF PRINT OPTIONS UNDER ONE ROOF
FCL Graphics is a multifaceted commercial printer and direct mail provider that has been providing industry solutions to our clients for over 40 years. We are located in Harwood Heights, Illinois, five miles from Chicago's O'Hare International Airport. We are also a DMU mail facility with onsite USPS verification.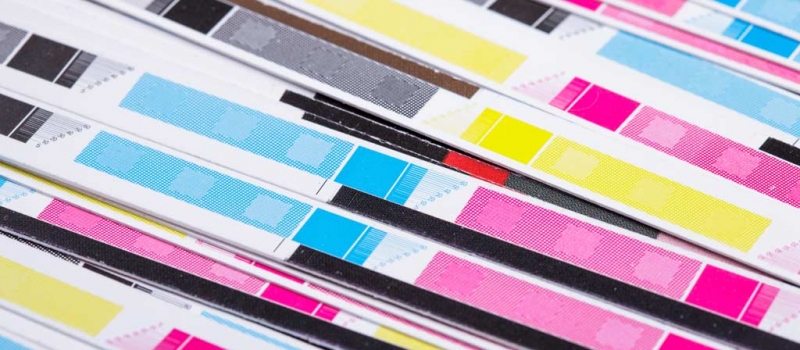 DIGITAL PRE-PRESS EQUIPMENT
Our digital pre-press department has today's most up-to-date equipment. Our capabilities include Macintosh workstations, digital color proofs, and computer-to-plate technology.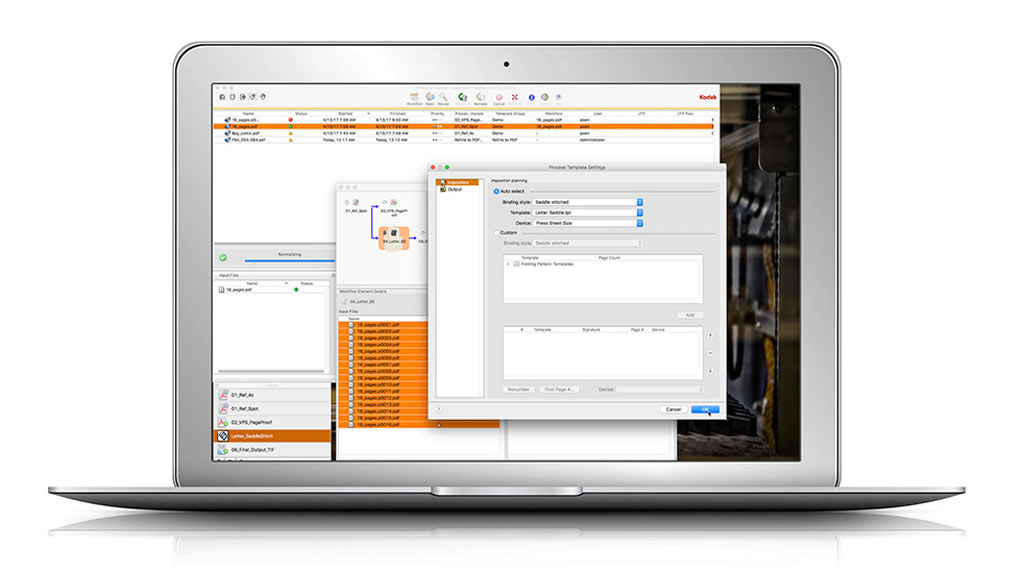 Workflow
Kodak Prinergy Evo Workflow (Refines, traps, and outputs High Res PDFs)
Kodak Insite Creative Workflow (Provides the client with fast, easy to use access to our pre-press PDF workflow)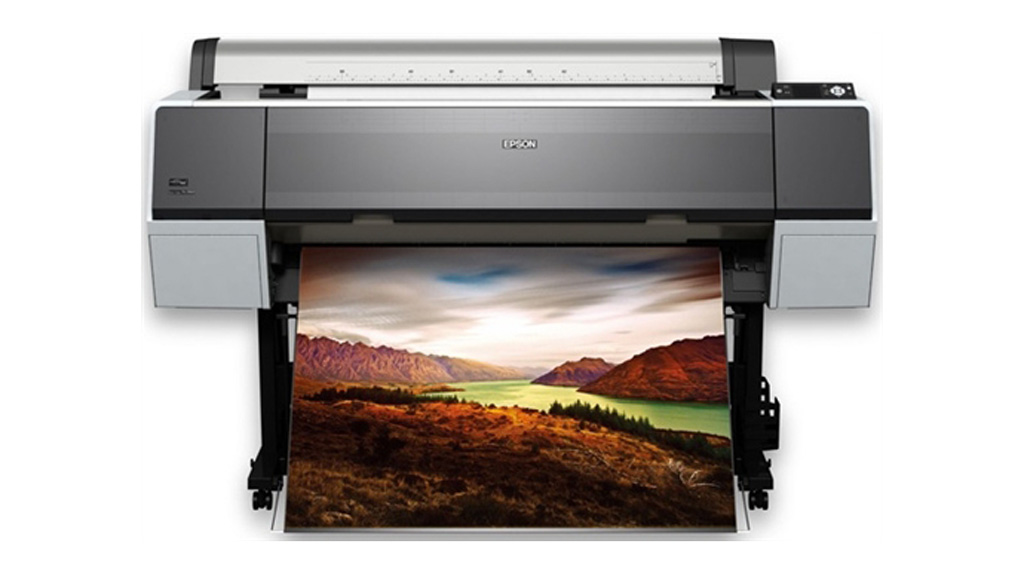 Proofing
(1) Kodak Approval XP4 • Digital proofer
(2) Epson 9900 Printers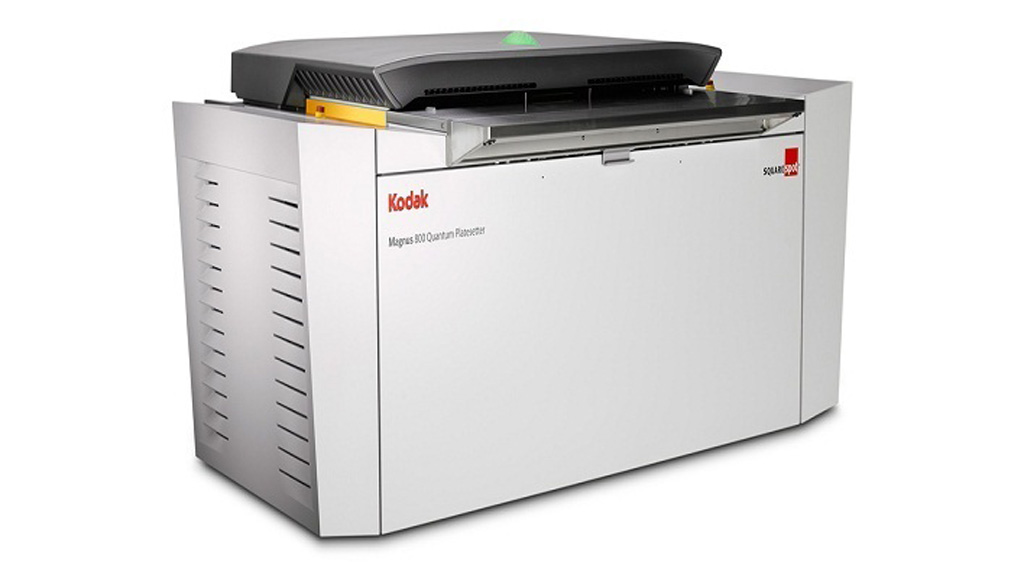 Computer-to-Plate
Kodak Magnus 800 Quantum: Integrated registration punch
Inline film processor • Thermal plate recorder
Kodak Lotem 800 Quantum: Integrated registration punch
Inline film processor • Thermal plate recorder