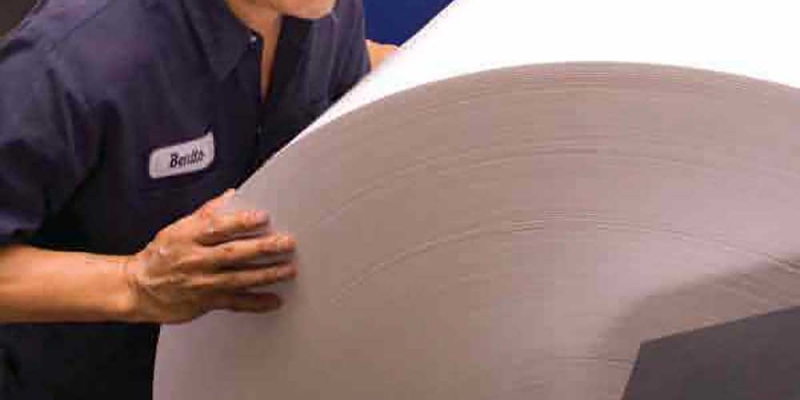 FULL AND HALF WEB PRINTING PERFECTION
For high volume printing, FCL's G7-certified half-web and full-web presses can do the job quickly and beautifully. Printing on rolls and sheeted at the end, our web printing services and presses offer unparalleled speed for larger runs such as commercial catalog printing, direct mail digital printing, and statement stuffers, in a wide variety of sizes.
FCL's seasoned pressmen focus on accuracy and color match to produce high-impact materials for many of the largest brands in America. With so many web presses to choose from, press efficiency equals price efficiency, something our web offset printing company has offered clients for more than 40 years.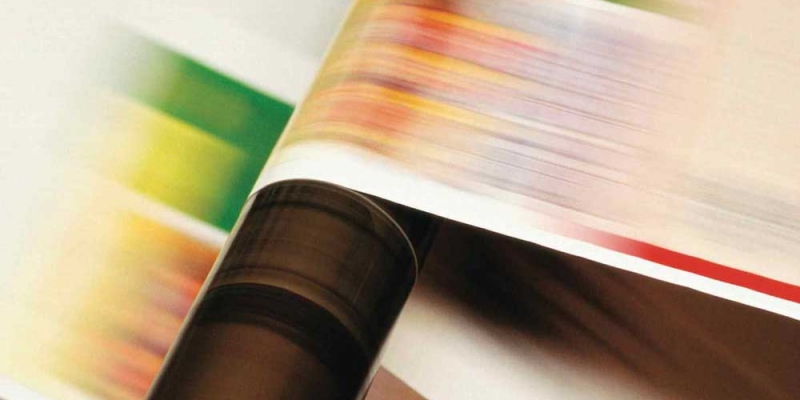 INLINE SERVICES BEYOND PRINTING
Sheeting, or inline folding and binding, for a uniform, high-quality finished product
Remoist glue and pattern perfing are ideal for "take-ones" and other response devices
PRESS SIZES
Half-web 26.5" wide x 17.75" cut-off
Full-web 38" wide x 22.75" cut-off