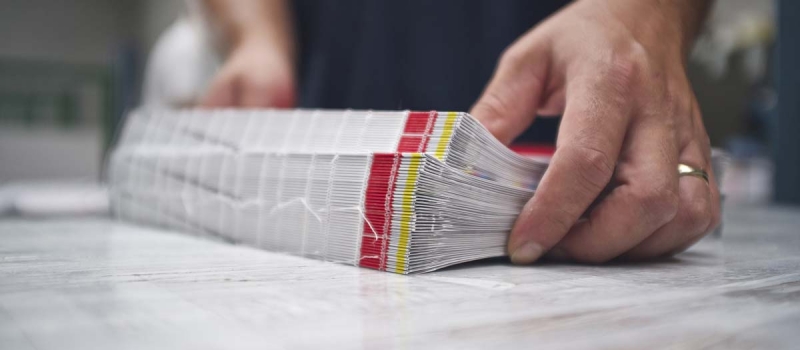 THE ULTIMATE FINISHING TOUCHES
FCL's in-house print finishing department puts those meticulous final touches on your catalog and booklet designs before they leave the premises.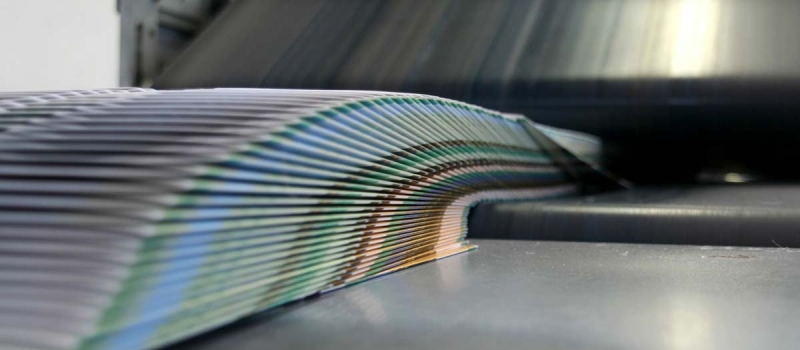 FEATURES THAT MAKE YOUR PIECE SHINE AND STAND OUT
Everything from die-cutting to stitching and collating – features that make the difference between engaging a consumer or ending up in the trash.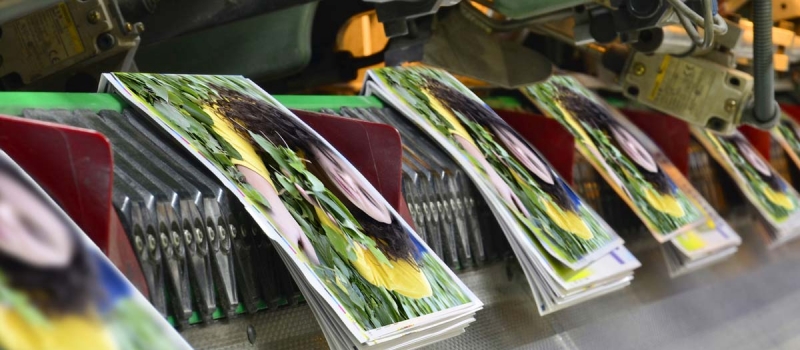 WIDE ASSORTMENT OF BINDING TYPES
Count on FCL's expert commercial catalog and booklet printing staff to help you discover the best binding options that will be most effective for each and every project we produce for you.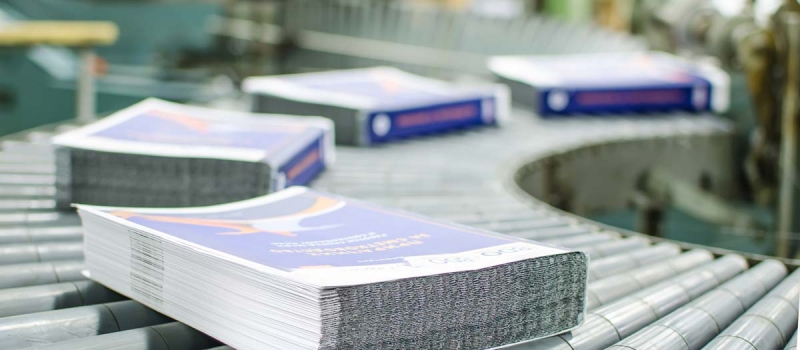 REFINING THE PROCESS OF BINDING
At FCL, our in-house bindery provides one of the nation's widest assortment of bound products – such as booklets, calendars, catalogs, guides and manuals.